Our list of carefully selected, top-quality online suppliers of (mostly) music-related items.
Need to find a piano tutor book quickly? Try our list of Popular items (quick links).
Music books, sheet music, instruments and accessories
Musicroom 'bring music books to the people in an approachable and modern way, inspired by the past and invested in the future but always with the aim to improve your mind, body and soul through the power and enjoyment of music.
'Established in 1995, Musicroom is now part of Hal Leonard, a long-established international organisation specialising in the publication and distribution of printed music.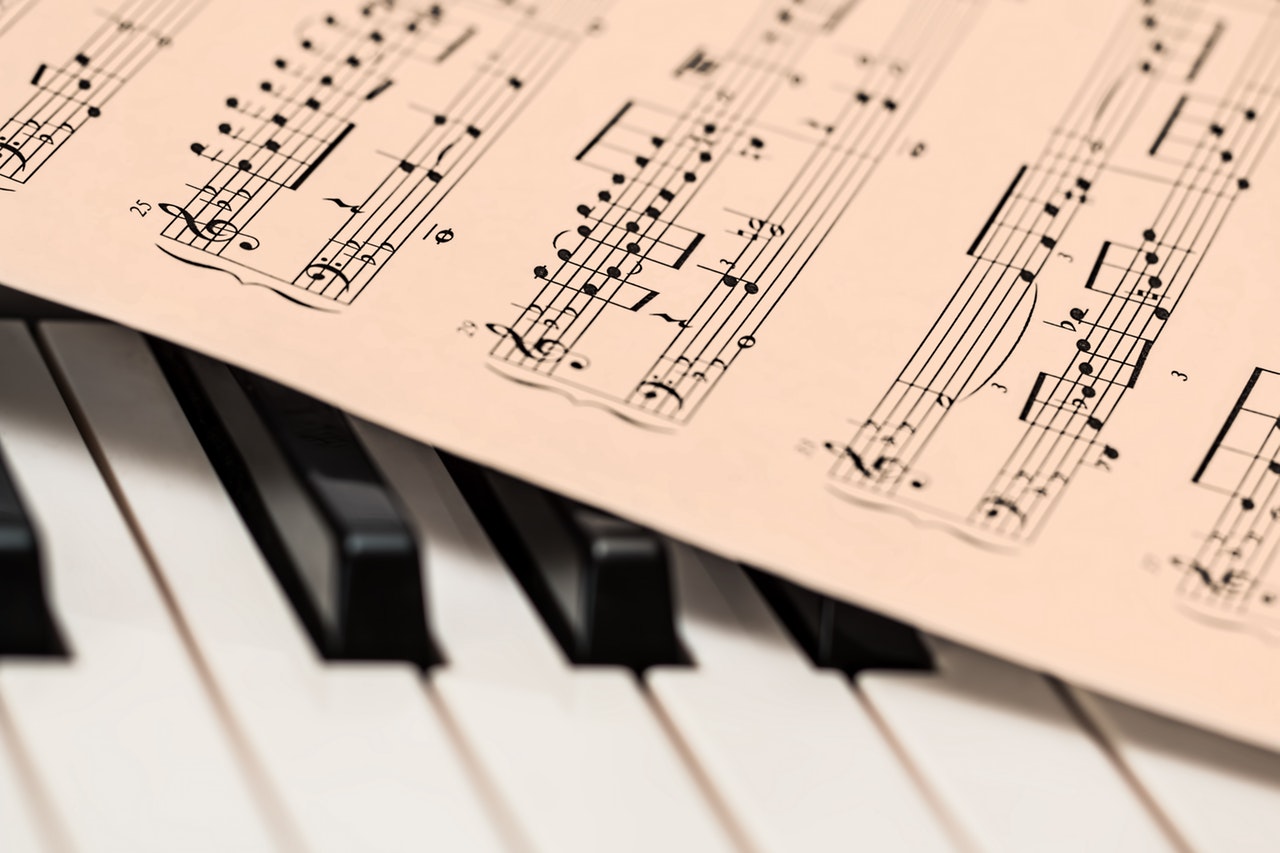 'Musicroom.com ships to over 500,000 customers worldwide, whilst our many stores around the UK and Eire serve local and regional communities.
'All orders are dispatched from our state-of-the-art, 150,000 square foot warehouse in Bury St. Edmunds, Suffolk, England. Our headquarters are based in London, England.
'Our customer service is second to none, so when you place an order at Musicroom.com you can be sure of fast, efficient service from a trusted name.'
There's free delivery on all UK orders, and discounts are available for students and educators.
Visit Musicroom.com today! Just click on Musicroom anywhere in the text and you'll be taken straight to their website.