A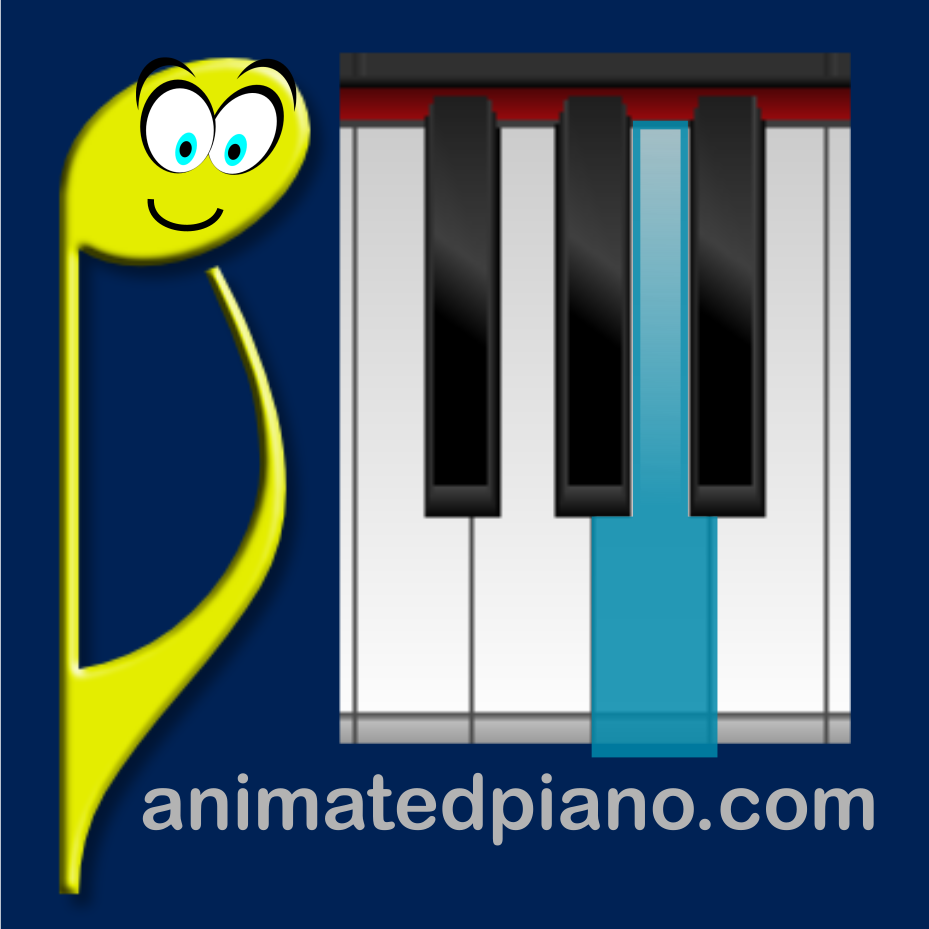 nimatedpiano.com: what's it all about?
Animatedpiano.com aims to liven up piano learning with a variety of material that will supplement any good piano method. Everything which appears on the site is carefully chosen or developed to appeal to a wide range of ages, from very young beginners to adult learners. Whatever your interest in the piano – learning, teaching, playing or just listening – you may find something here. Much of the content on the site will be free to stream or download, and will remain so. Occasionally, posts on the site will feature links to purchase licensed in-copyright material from sites such as Sheet Music Plus.
For details of the most recent additions to the site, head to the 'What's New' page.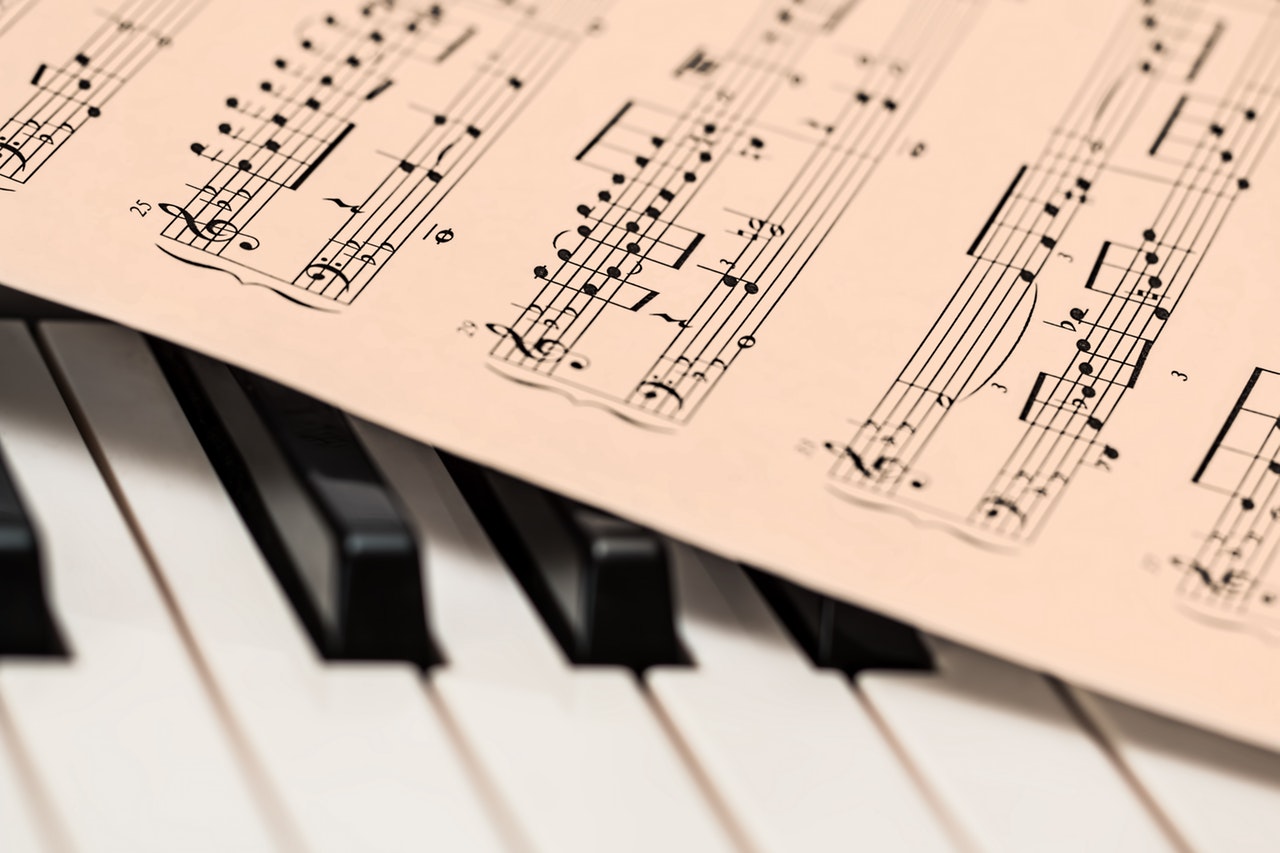 This page contains piano sheet music in downloadable PDF format. Many of the pieces will have audio or video examples.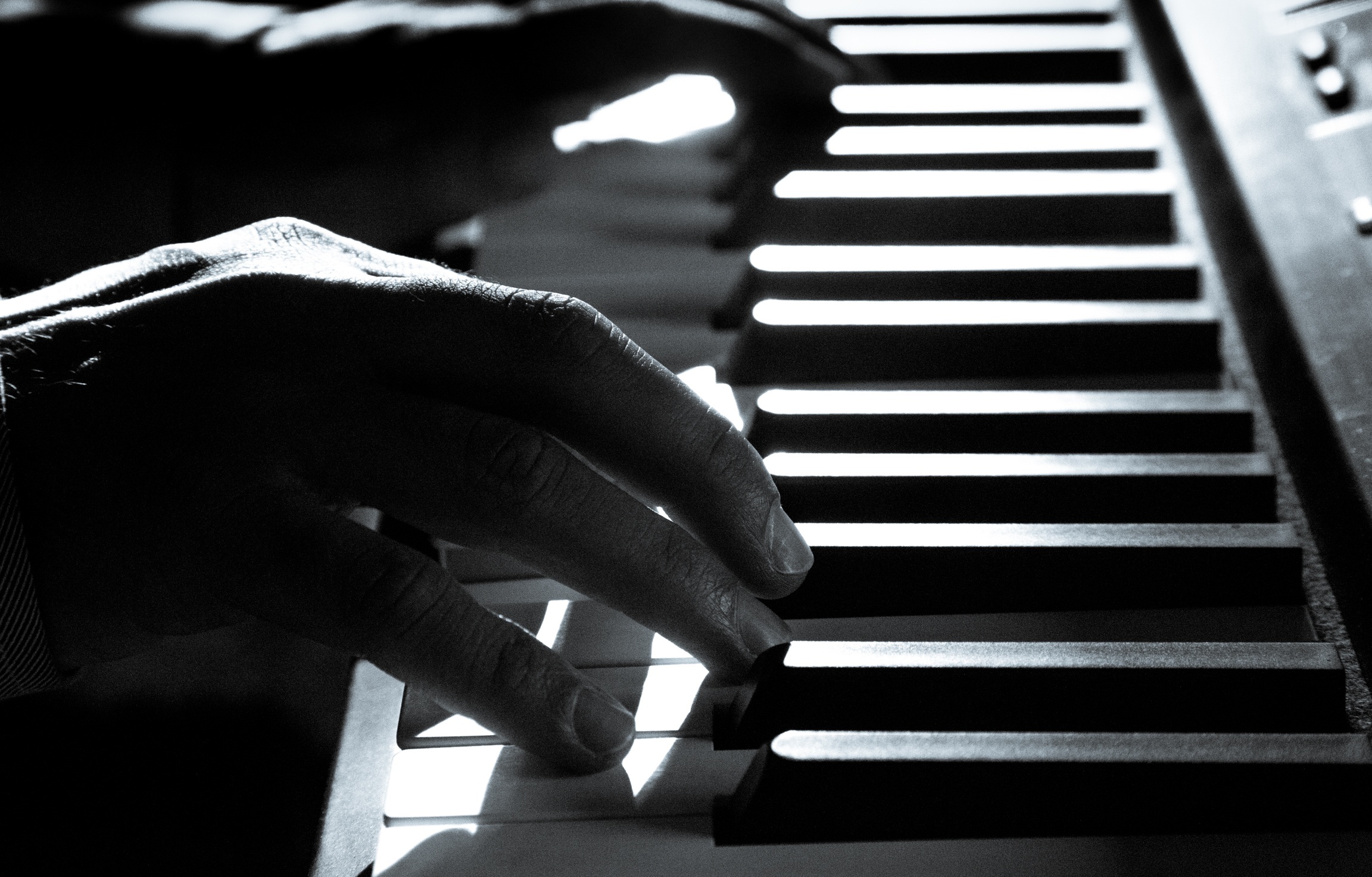 On this group of pages you will find links to interesting and inspiring piano and music education videos. Some original tutorial videos, created specially for this site, are in preparation.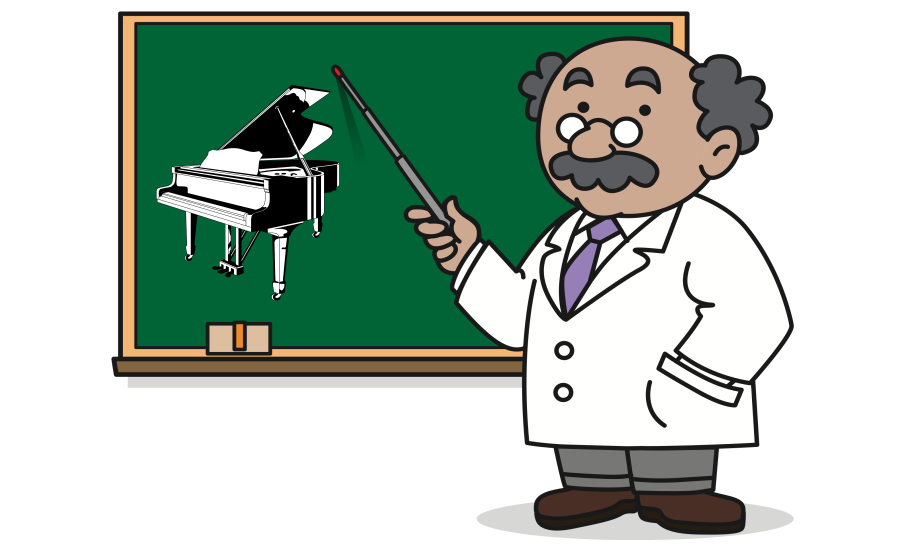 In this section you will find things not covered by the 'Sheet Music' or Videos' categories, for example: information articles, musical note flashcards, and scale checklists. The Teacher Zone contains material which will be mostly of interest to piano teachers and adult learners.
More information
For more in-depth descriptions of the content which will appear on the site, read this article:
Coming up on animatedpiano.com