Animatedpiano.com is online! Soon it will have all sorts of things which you can download or watch to help with piano learning. This article will give you an idea of what's coming up on the site, and where you can find it all.

For a while, some pages may only contain a notice saying 'content coming soon' , but they will be updated when new material is added. Please see the What's New page for details of the most recent uploads.
Sheet Music
The Sheet Music page will contain PDFs of music in a range of styles, graded from 'absolute beginner' upwards. At the moment, and until further notice, all the sheet music on this site will be free to download. There's no need to create an account or join a mailing list, or anything like that. Just click on the title of the music, download the PDF, and view it or print it, as you wish. Some exclusive arrangements and compositions may be available for purchase at a later date; details will be announced when these become available. The grading system for the music will be explained in more detail when the first PDFs are uploaded.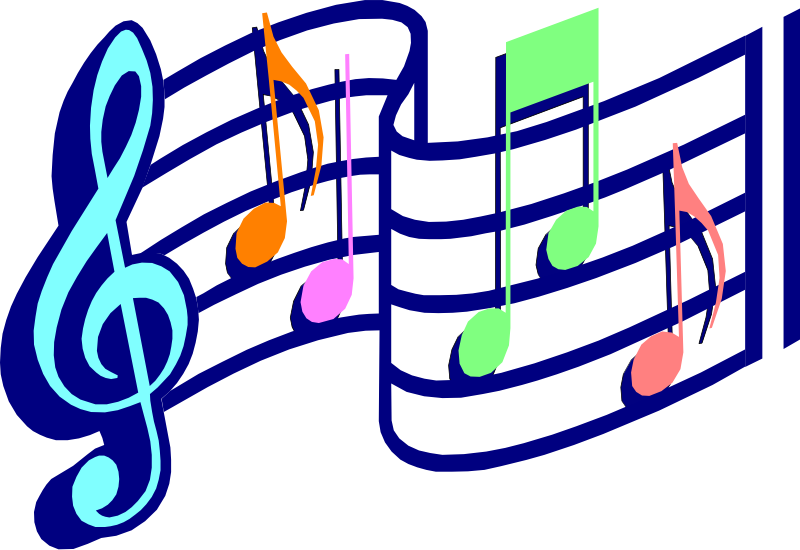 Many of the sheet music PDFs will have audio examples or video, and sometimes both. Some of the videos may look in detail at musical or technical aspects of the pieces, such as rhythm, chords, or scale patterns.
Videos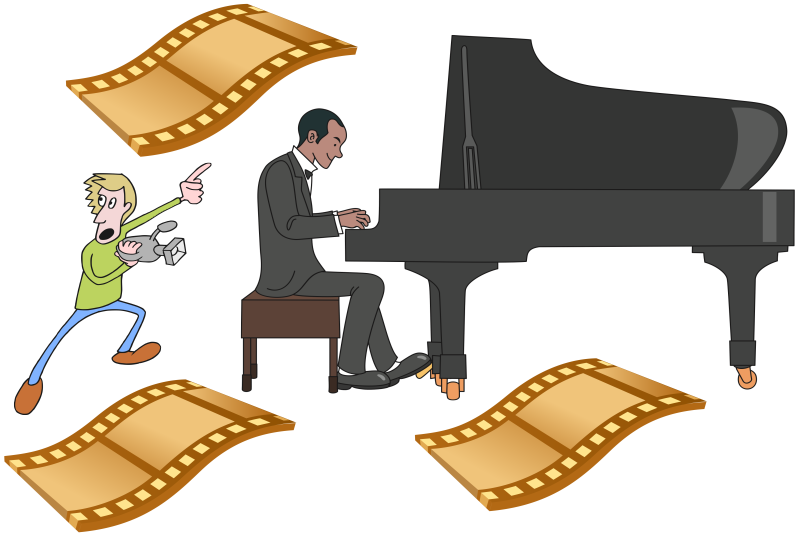 The Videos group of pages will contain links to all sorts of music education and performance videos. All videos will be free to view, but some of them may contain short adverts. We will not usually post links to videos which contain very intrusive adverts, unless the content is outstanding in some way.
Piano-related videos will be divided into the following categories: Tutorial, Information, and Performance. This should make them easier to search. Some of the videos may appear in more than one category.
For videos on music theory, and musical subjects of general interest (for example, Instruments of the Orchestra), see the Musical Knowledge section.
Better piano learning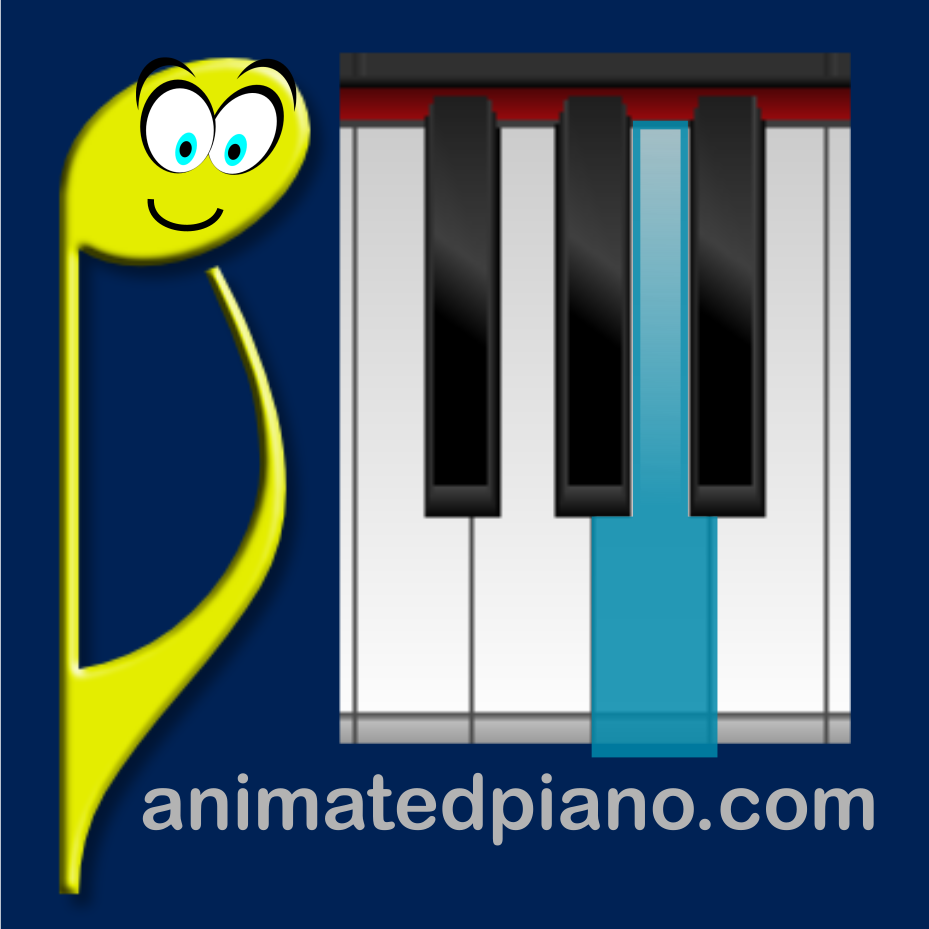 Animatedpiano.com is currently creating a series of its own tutorial videos. These videos aim to go further than the average music tutorials found on the web. For example, an animatedpiano.com video will usually include notation as well as an animated keyboard view. Teachers and dedicated students should appreciate this, because it will help to encourage reading and understanding of the music.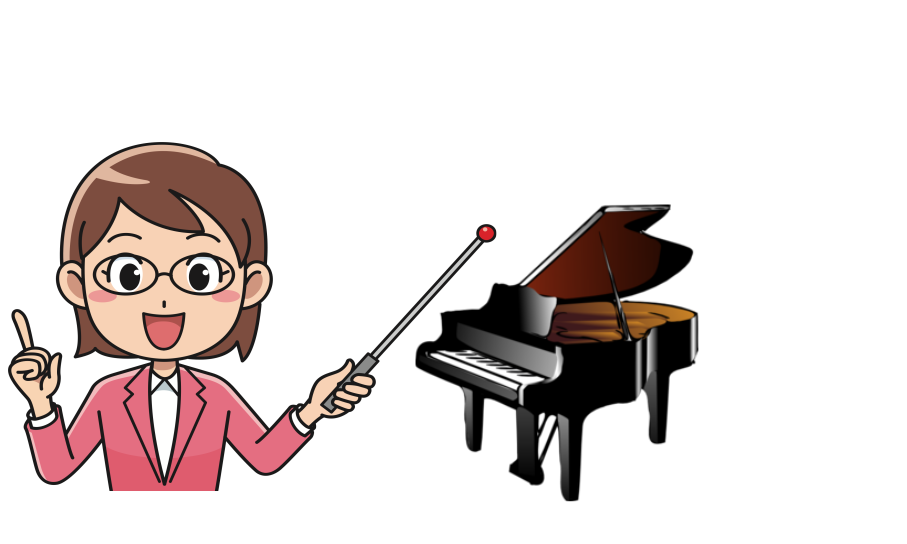 Every video produced by animatedpiano.com will aim to include as much information as possible, build your skills as a musician, and help you to learn more. Many of the videos will be fun to watch as well as being educational! Fingering, note reading, and piano technique are some of the topics planned to be covered in videos.
More Resources
In the More Resources group of pages you will find all the stuff which is not cov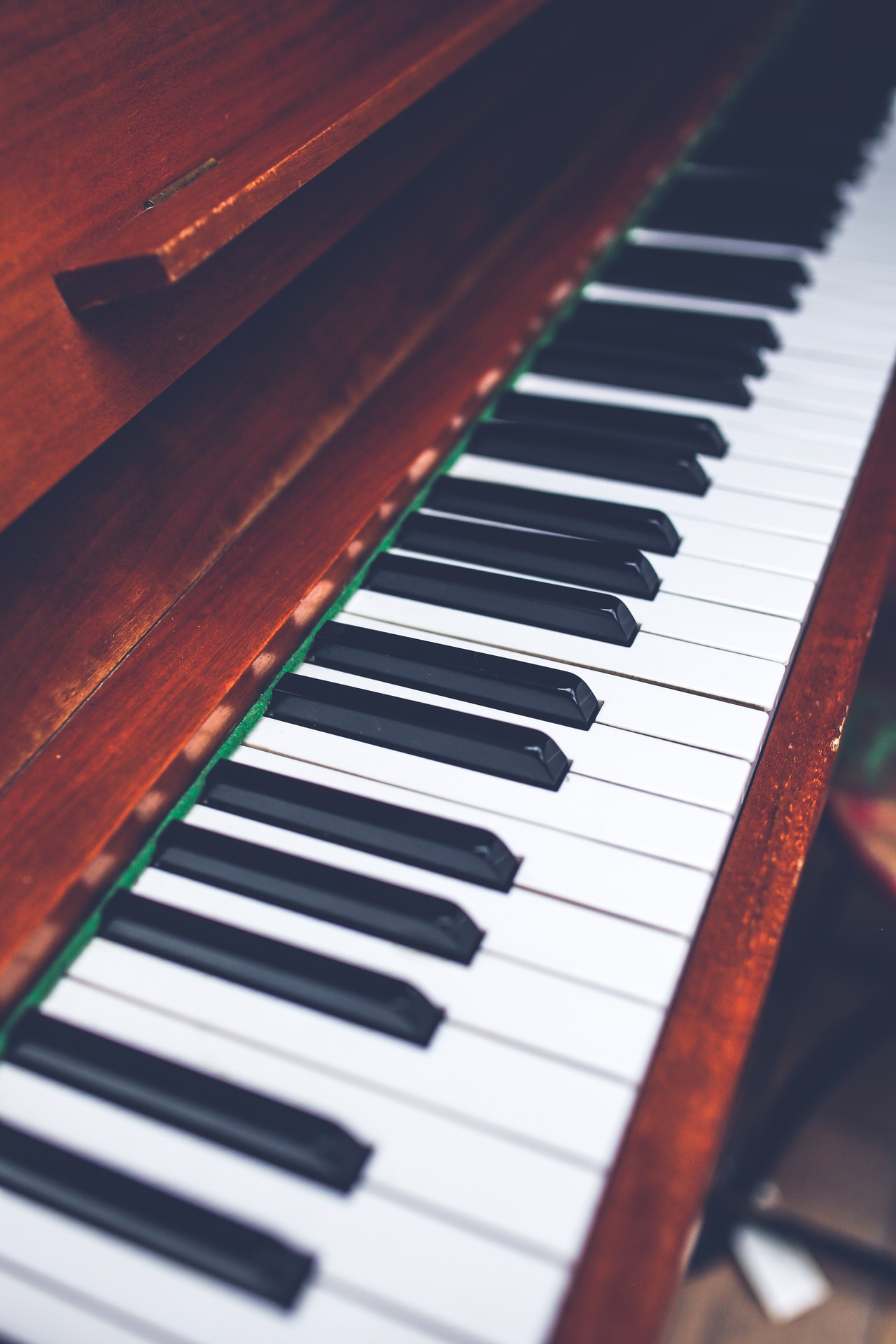 ered by 'Sheet Music' or 'Videos' categories.
The Information and Ideas section is for text articles (like this one) which do not contain any embedded video or audio.
Flashcards, Scale Checklists etc.: these are printable resources. Some are for the early stages of piano learning, such as note-naming flashcards. Some of the checklists will be for exam preparation, and will follow the UK's ABRSM syllabus. Material for other UK exam boards may be added at a later date.
Teacher Zone: this section contains information and links which may be of interest to piano teachers and adult learners.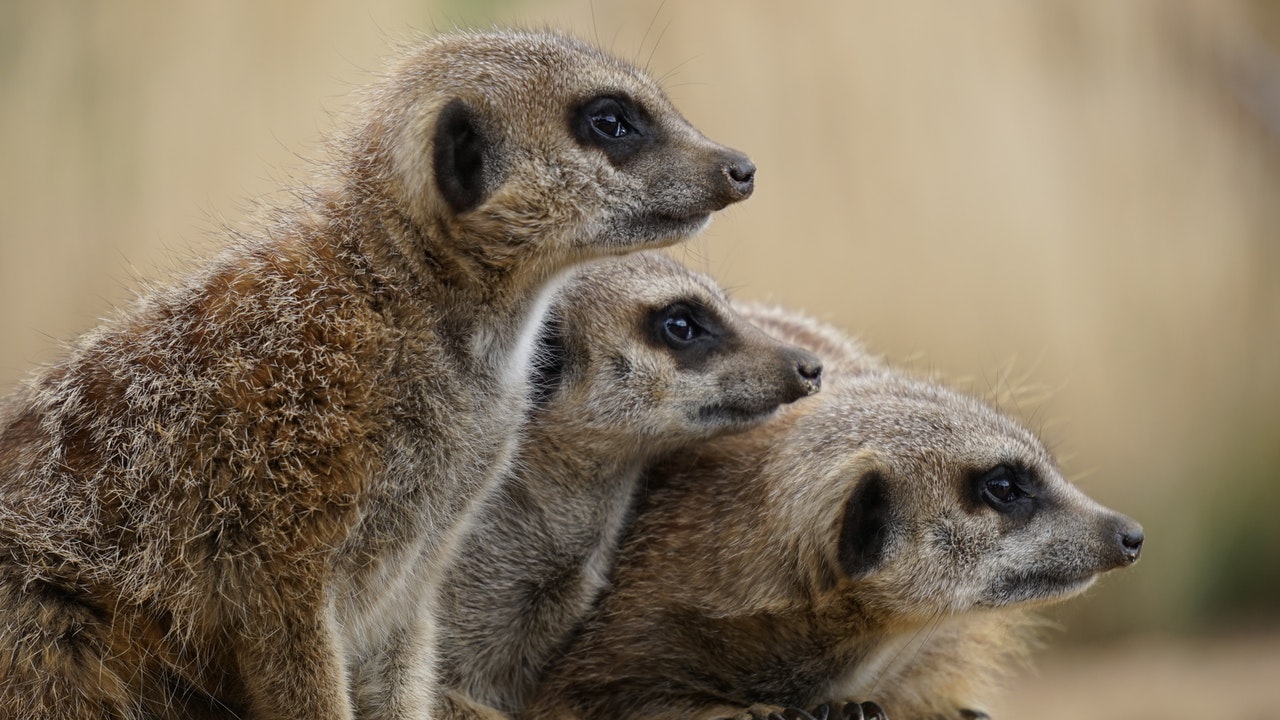 Keep a watchful eye on the What's New page to see what's coming up.
We've really enjoyed putting this website together, and we hope you like it!